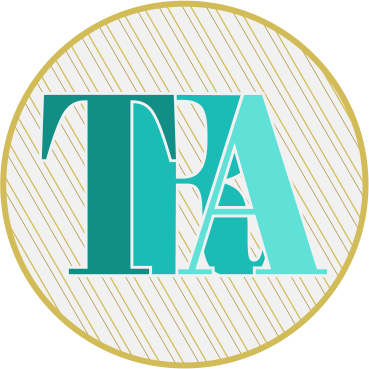 Welcome to TRA Consultants, LLC
TRA Consultants, LLC is a Multi-Purpose Professional Company Which Offers:
Long Term & Short Term Life Insurance
Investment
Notary Advisory
Property Management
Tax Preparer
Financial Need Analysis
With over 4 years of experience, I can assist you quickly, and accurately. Knowing your transaction is completed correctly, will instill confidence and peace of mind. When you contact me whether by phone, text or email, you will always get a response back. I am available 7 days a week including evenings and holidays (24 hours service in emergency situations)
I will help save you time and money by coming to your home, office, hospital, Eldercare facility, school, whatever location is most convenient for you or to my office!
Whichever your needs are, just call me and "EXPERIENCE THE DIFFERENCE" in professionalism, reliability, attention to detail and a willingness to help.